The polo season along with all equestrian events can be an exciting time, but a hectic and stressful one. You have undoubtedly spent a lot of time planning and preparing – from training and grooming to making sure tack is clean and conditioned, to buying feed and planning travel.
It can be so easy to get caught up in event preparations that you overlook the seemingly minutiae – like insurance. With soaring costs and horse, tack and trailer theft on the rise, Beth Howlett from Lycetts explains the top 5 insurance must-haves for equine events.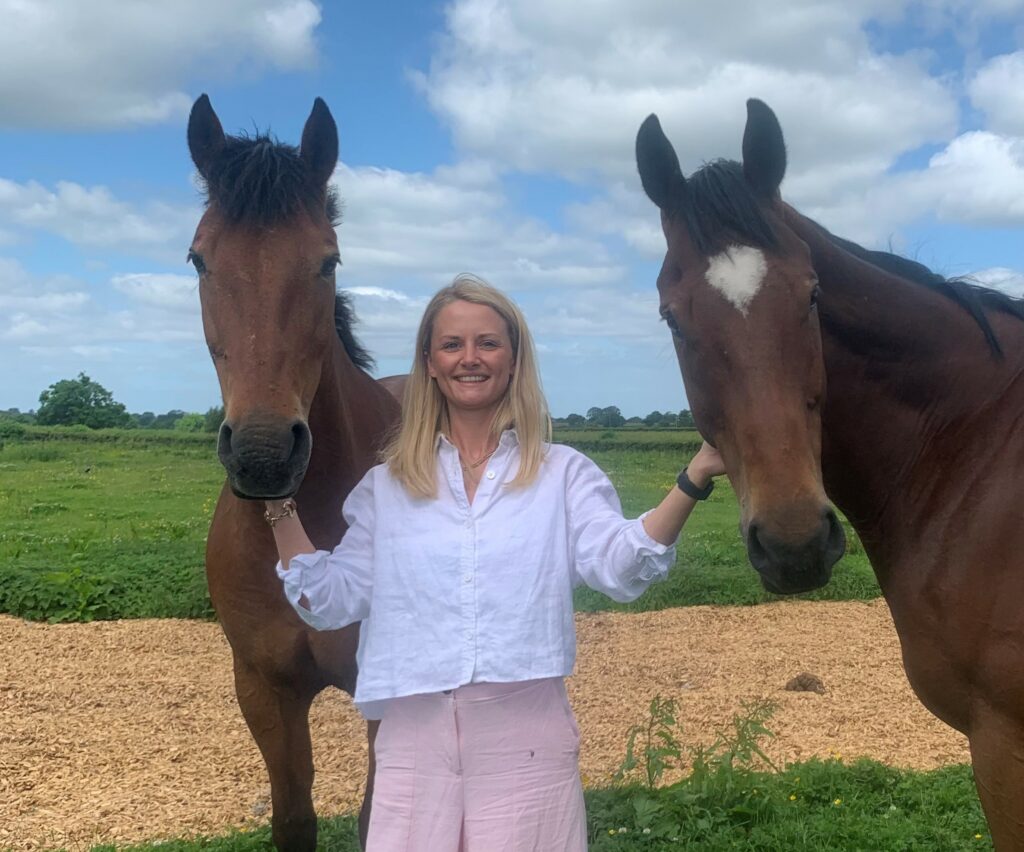 Horsebox insurance
Vehicle theft is an ever-present threat. But some vehicles present a more attractive opportunity for thieves than others – like valuable horse boxes. You will need to take out specialist horsebox insurance alongside appropriate breakdown cover that will get you, your horse and the horsebox back to your yard or chosen destination if you find yourself broken down on the side of the road.
Prior to an event, you should ensure that your horse is covered for the correct use – while you may have horse insurance, your policy may not cover you for specific disciplines or levels of competition, meaning that if your horse suffers an injury, the claim may be repudiated by insurers.
You should also check that your horse is insured for an accurate, fair and current market value to cover theft or mortality as this value can fluctuate depending on the performance of the horse. It is also important that you are aware of the upper limit to your vet fees cover or any exclusions that may apply to the policy, otherwise you could find yourself paying large vet fee invoices out of your own pocket.
It is always sensible to contact your broker if you are uncertain about the scope of your insurance for added reassurance that one of your most cherished possessions is properly protected.
Personal accident insurance
Horse events are enjoyable and exciting, but they also come with associated risks. You should protect yourself with personal accident insurance which covers injuries sustained through horse riding or competing. In most cases, the policy will pay out an agreed sum which will help cover associated bills and for someone to look after your horse while you are out of action.
Public and employers' liability insurance
You will need public liability insurance to cover the associated risks if your horse causes injury to a third-party person or horse, or damage to third-party property. Although you may have this cover through your various memberships (British Eventing, Hurlingham Polo Association, British Dressage etc.), these policies will not pick up your claim if you are involved in commercial activities.
You must also remember that employers' liability is a legal requirement if you employ a groom or any other staff. This coverage will defend you if a claim is brought against you for injury or illness whilst working for you – so do not leave yourself vulnerable to such claims which are steadily increasing year-on-year.
Anyone who owns horses understands that the costs associated with horse ownership, riding and attending events are rising. Unfortunately so are the instances of theft.
Make sure that your tack is insured whilst you are out competing, along with any equipment at home – be mindful that many home contents policies will not cover your tack whilst it is away from your house, which is unfortunately where many instances of theft occur.
Specialist policies that cover your residential property alongside your equestrian property and yard, as well as insuring your tack or equine equipment worldwide are worth discussing with your broker.
There are many preemptive steps you can take to reduce the risks associated with equine events.
But, for added peace of mind, a specialist equine broker will ensure your policies are aligned to the unique requirements of you and your horse – and your equine property, equipment and activities.
With many years' insurance experience and a horse owner herself, Beth understands that having specialist equine insurance is just as important as checking the stitching on your saddle and stirrups in thorough event preparation.
Get in touch with Beth for advice or to discuss your requirements on 01672 512 512 or email
beth.howlett@lycetts.co.uk